Beyond Thunder City is now on Kickstarter!
---
Friends, I'm happy to announce that the next addition to the Heavy Metal Thunder Mouse line is on Kickstarter, ready for you to drool over.
This book takes your mice and their motorcycles into space, into the past, and beyond! Please consider checking it out today! There's loads of information on the campaign page.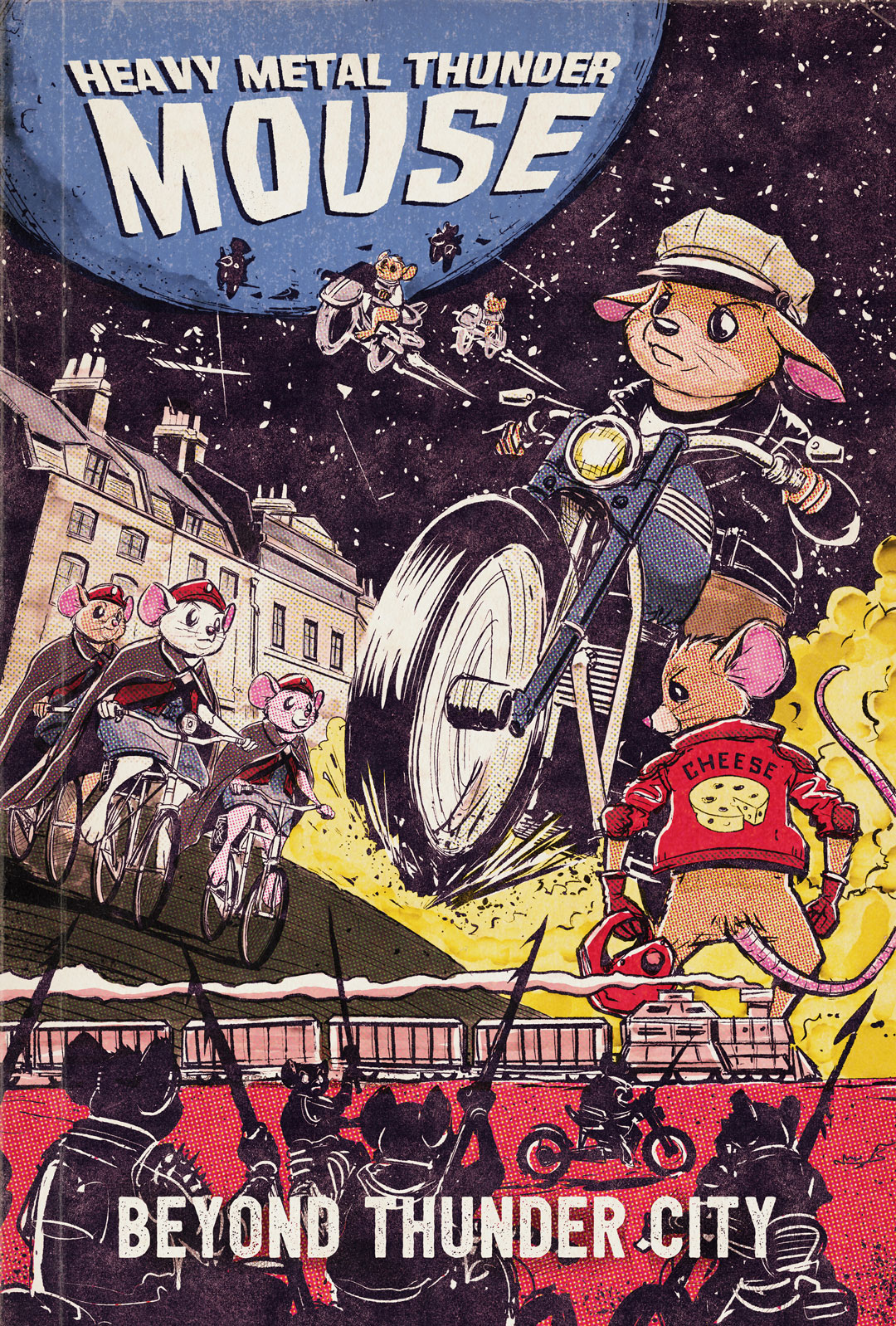 Best,

Derek
Get Heavy Metal Thunder Mouse